Ronen Schmitz Even Zur
Archaeological
Archaeological Design
From past to life
Looking at stacked piles of stones can be a nice setting for an afternoon stroll, and yet disappointing for the interested visitor, who cannot make sense of it, let alone establish an imaginary idea of what the ancient reality looked like and felt like.
Context is key. Visitors to archaeological sites and museums need to be enabled to fully comprehend what they are looking at. Historical timelines, ground plans, functional graphics, photorealistic illustrations and augmented reality bring the past to life.
Due to my unique skill set of brand and graphic design, product design and ground furnishing, cartography and iconography, wayfinding, guidance and signage, 3D reconstruction and visualizations I am able to offer a holistic experience for visitors to archaeological parks.
Archaeological Visualisations
I love to dive deep into ancient times and study the architectural structures, to the deepest extent scientifically possible.
I'm an observer. The details that define an era are delicate. History of Art gave me the foundations, Photography an eye to drama, Graphic Design the overall techniques and attention to detail that make up for a realistic dive into the past.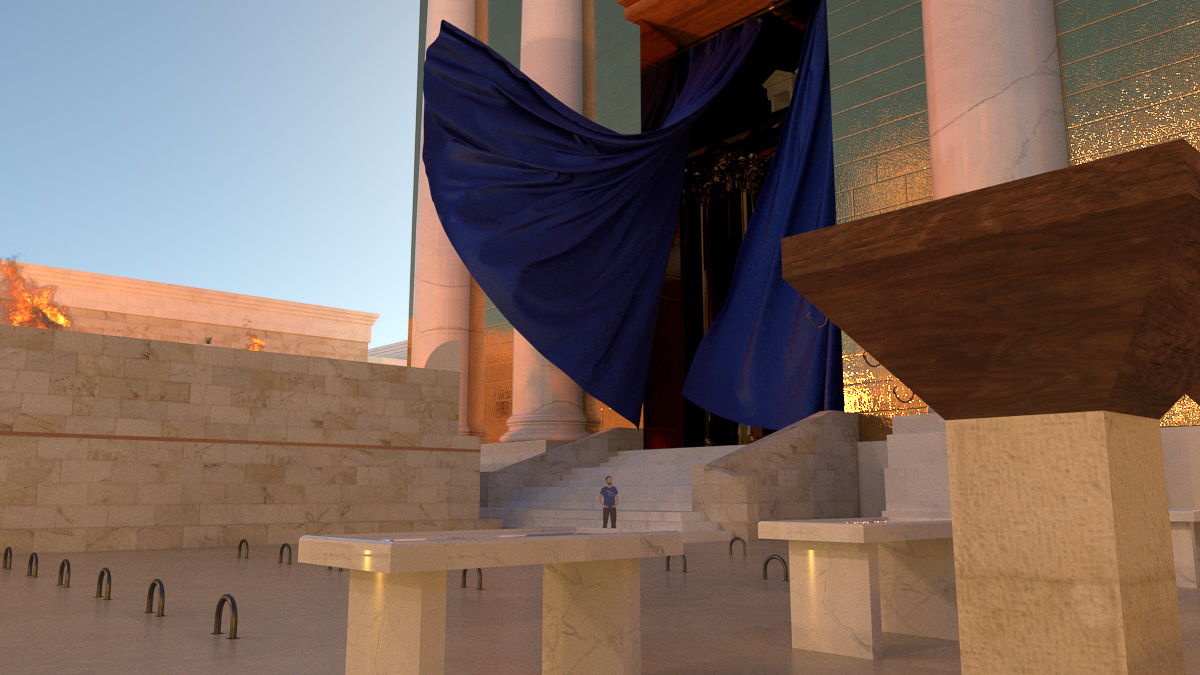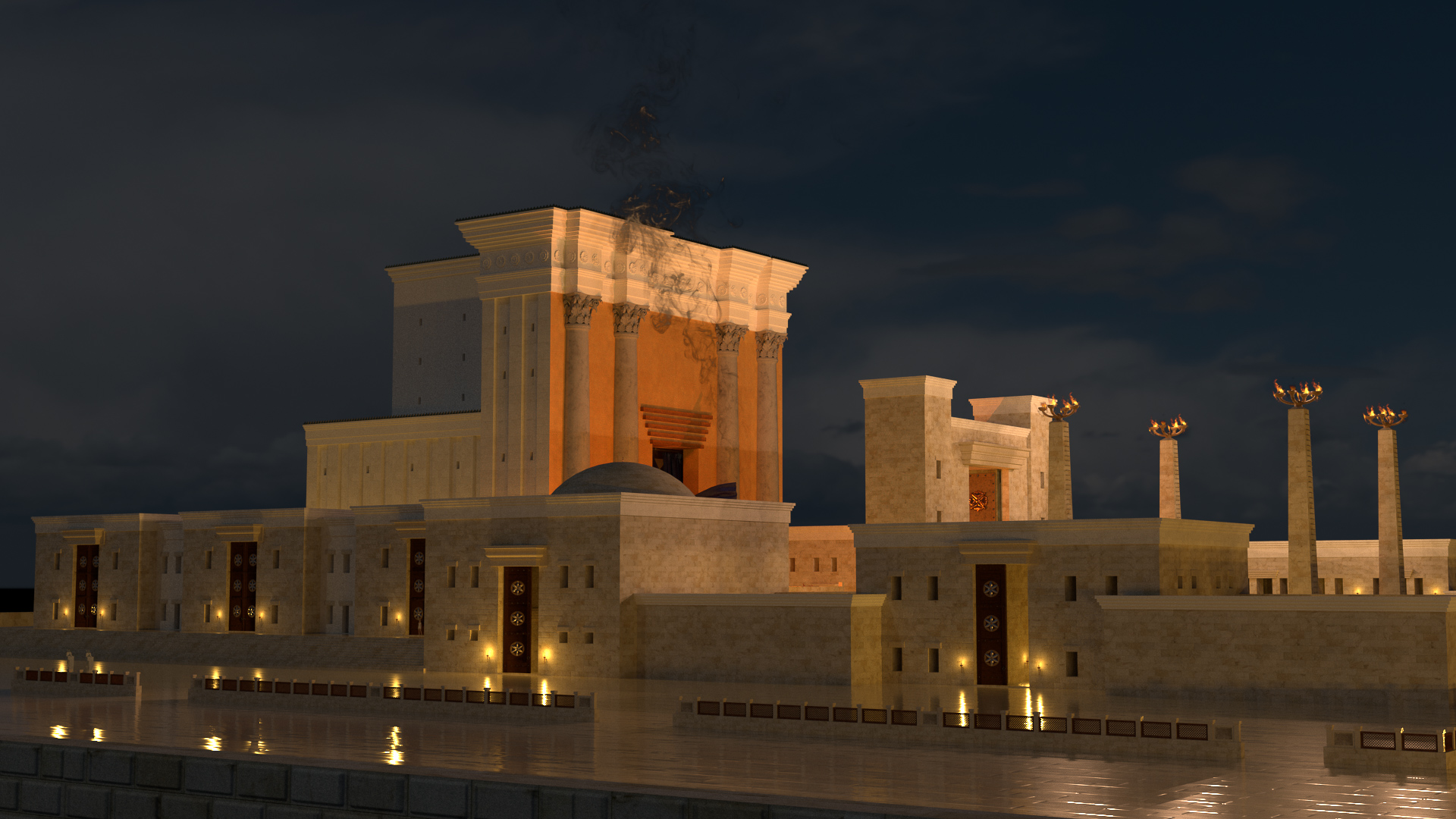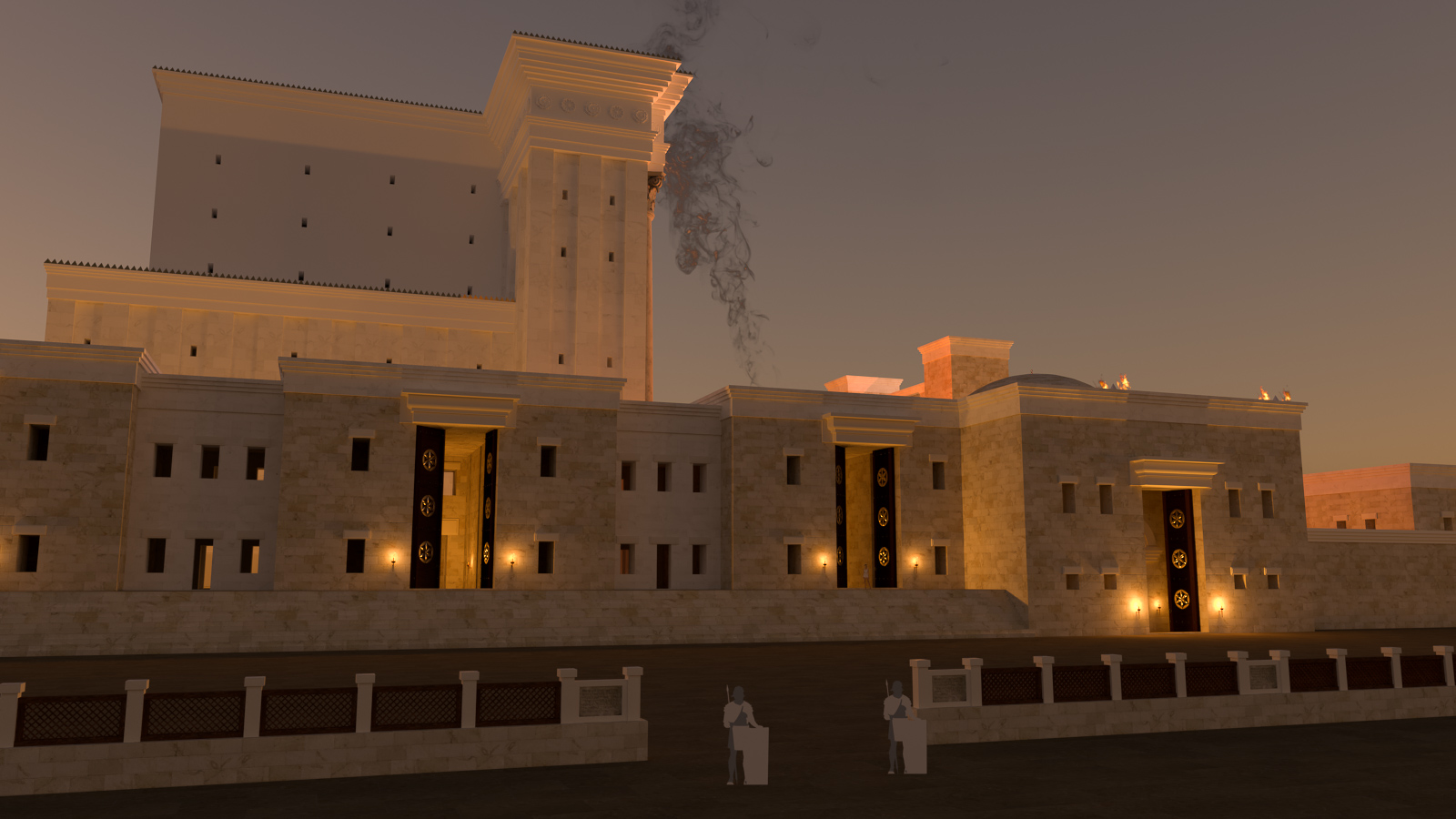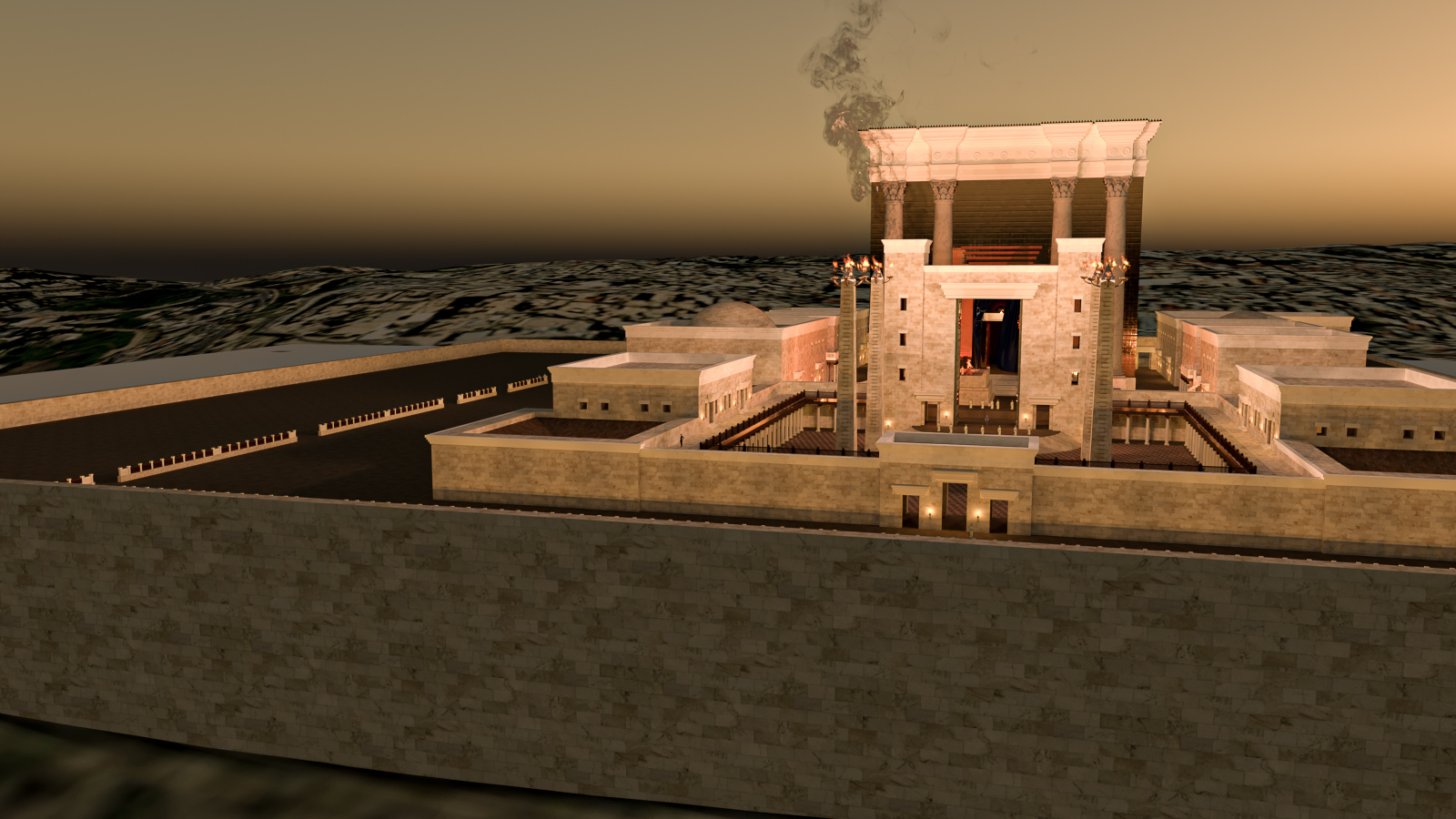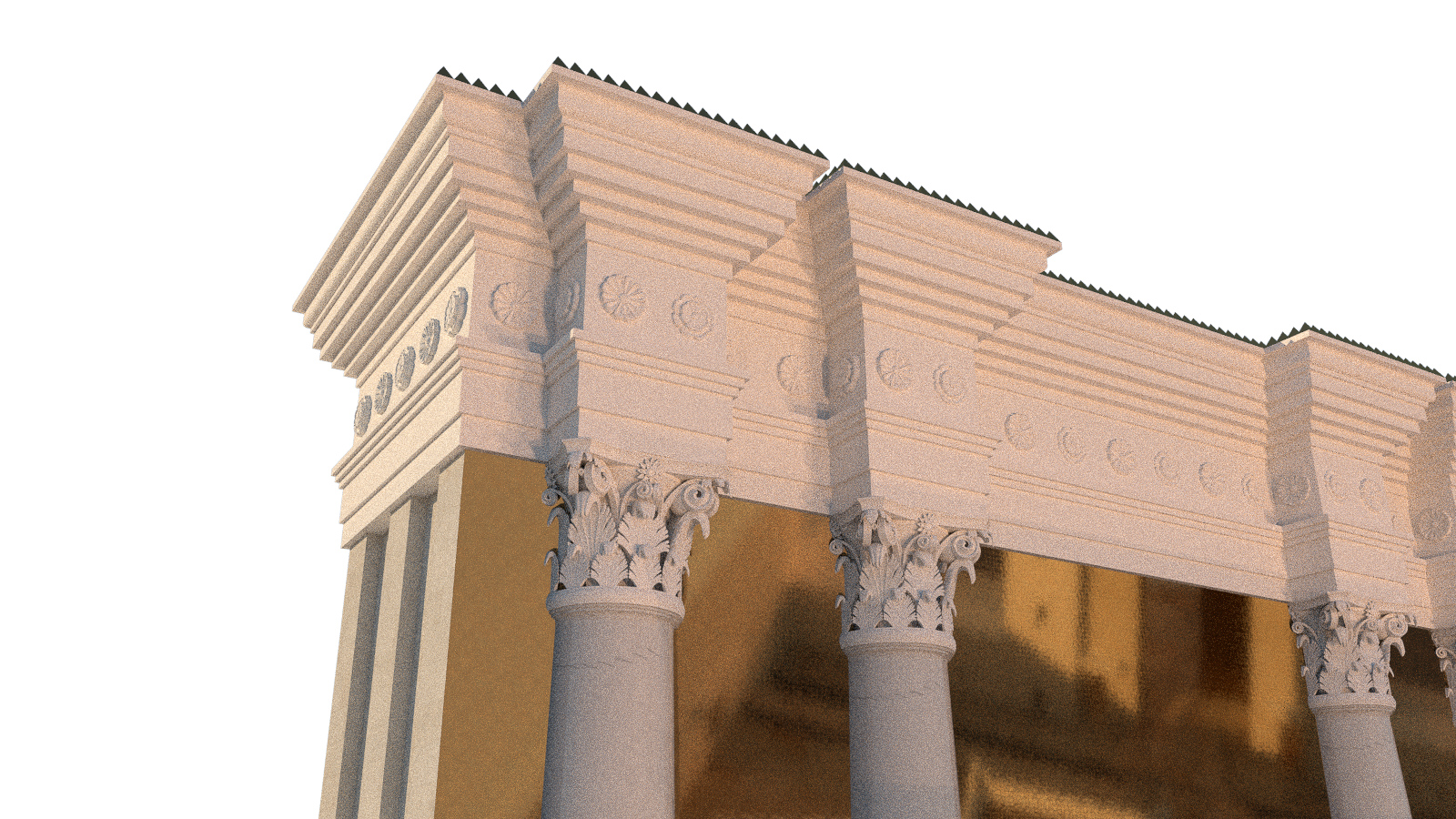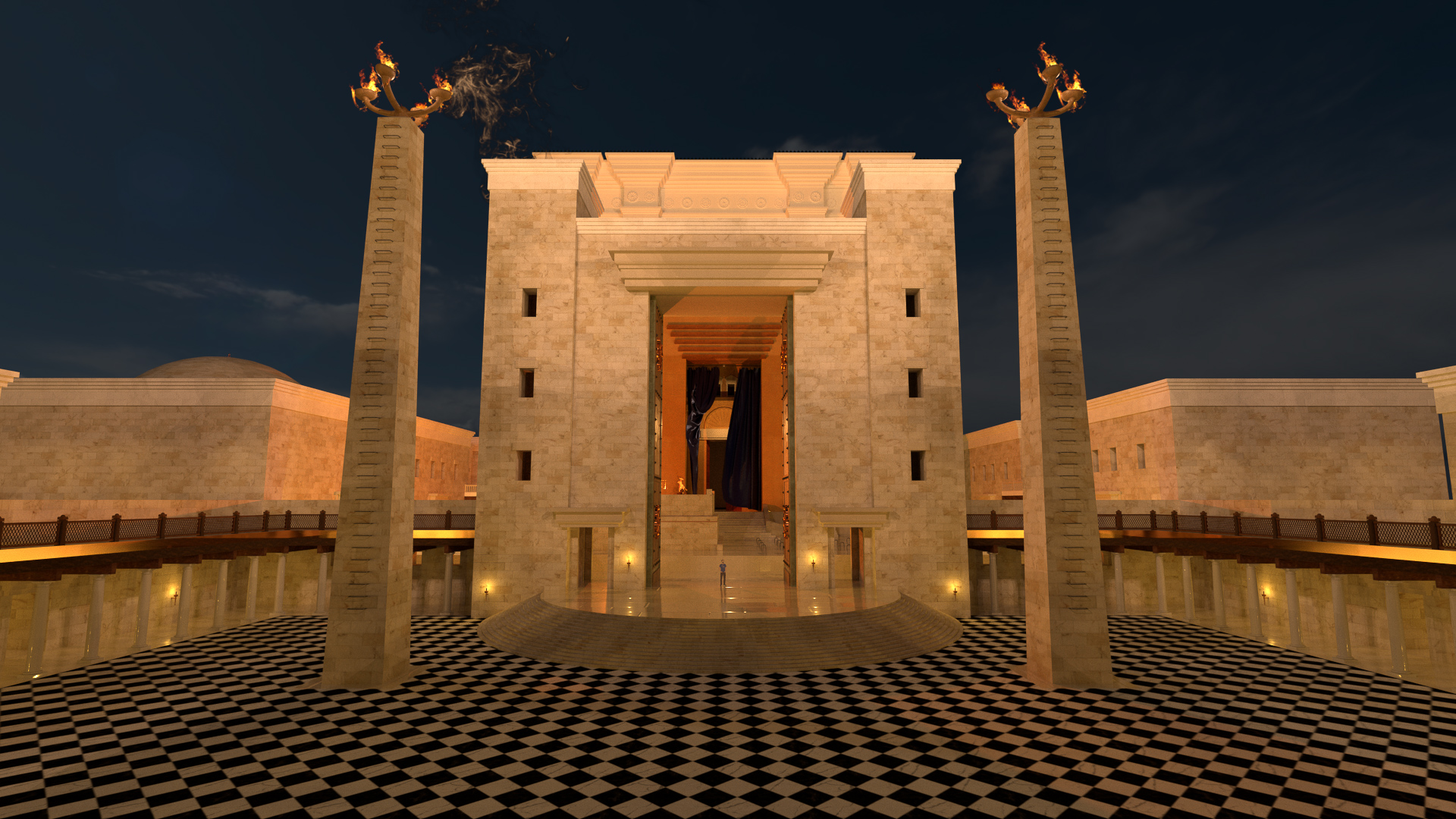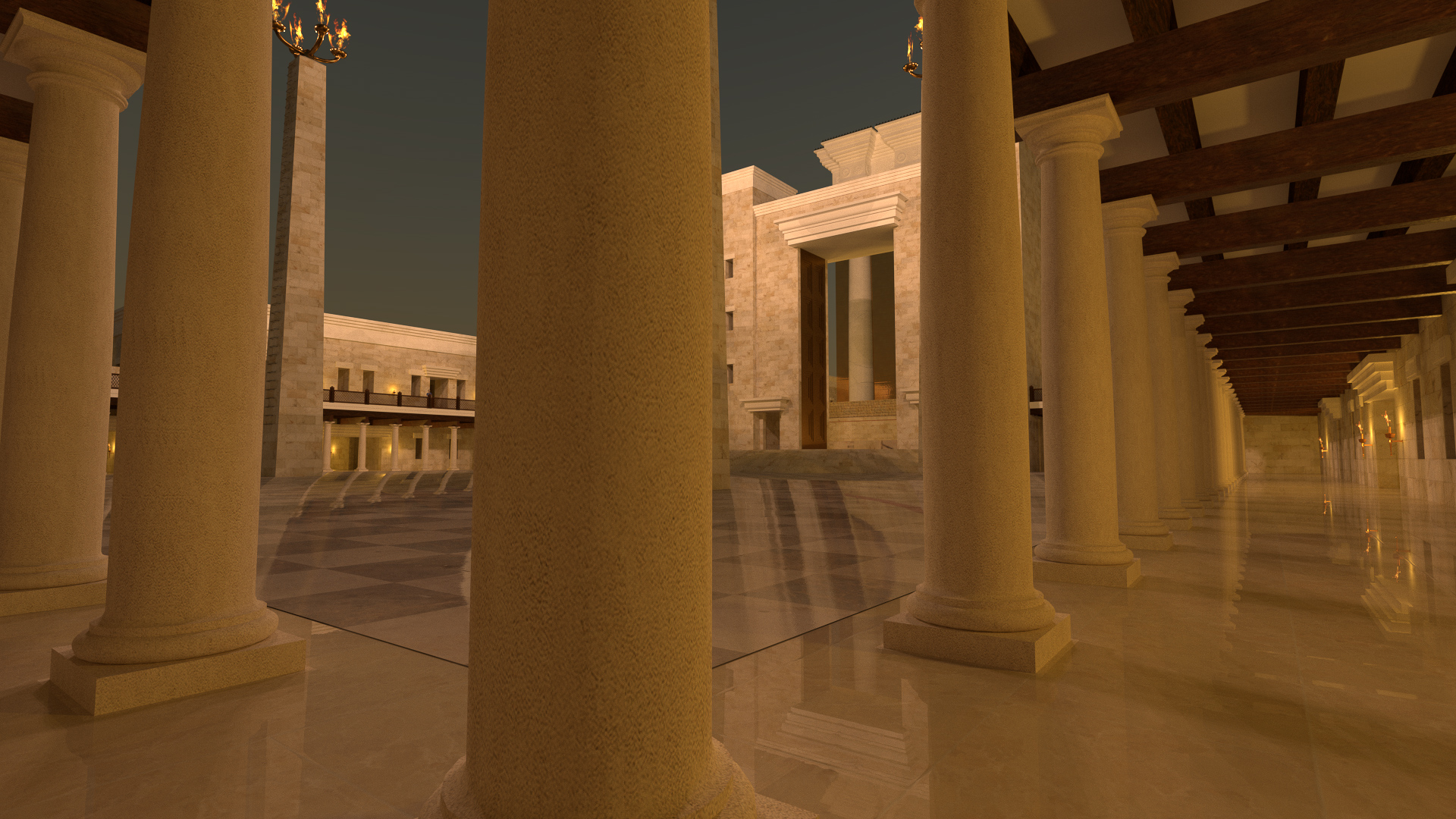 Archaeological Services
I offer holistic design services for archaeological parks,
operators and authorities.

Brand and Design for archaeological sites
Communications
Wayfinding and Ground Furnishings
Guidance and Signage Systems
Information Graphics
Exhibition Design
3D Reconstruction
Photorealistic Visualization
Augmented Reality
Animation and Film
Methods and Techniques
I hop on where you hop off.
Adobe Illustrator, InDesign, Photoshop,
Acrobat, After Effects, Premiere
GIS, QGIS
Openstreetmaps, Google Maps and Google Earth
Avenza MAPublisher und Geographic Imager
Topographic Renderings
Blender, SketchUp
Adobe Substance 3D
V-Ray Render

Three.js
Archaeological Projects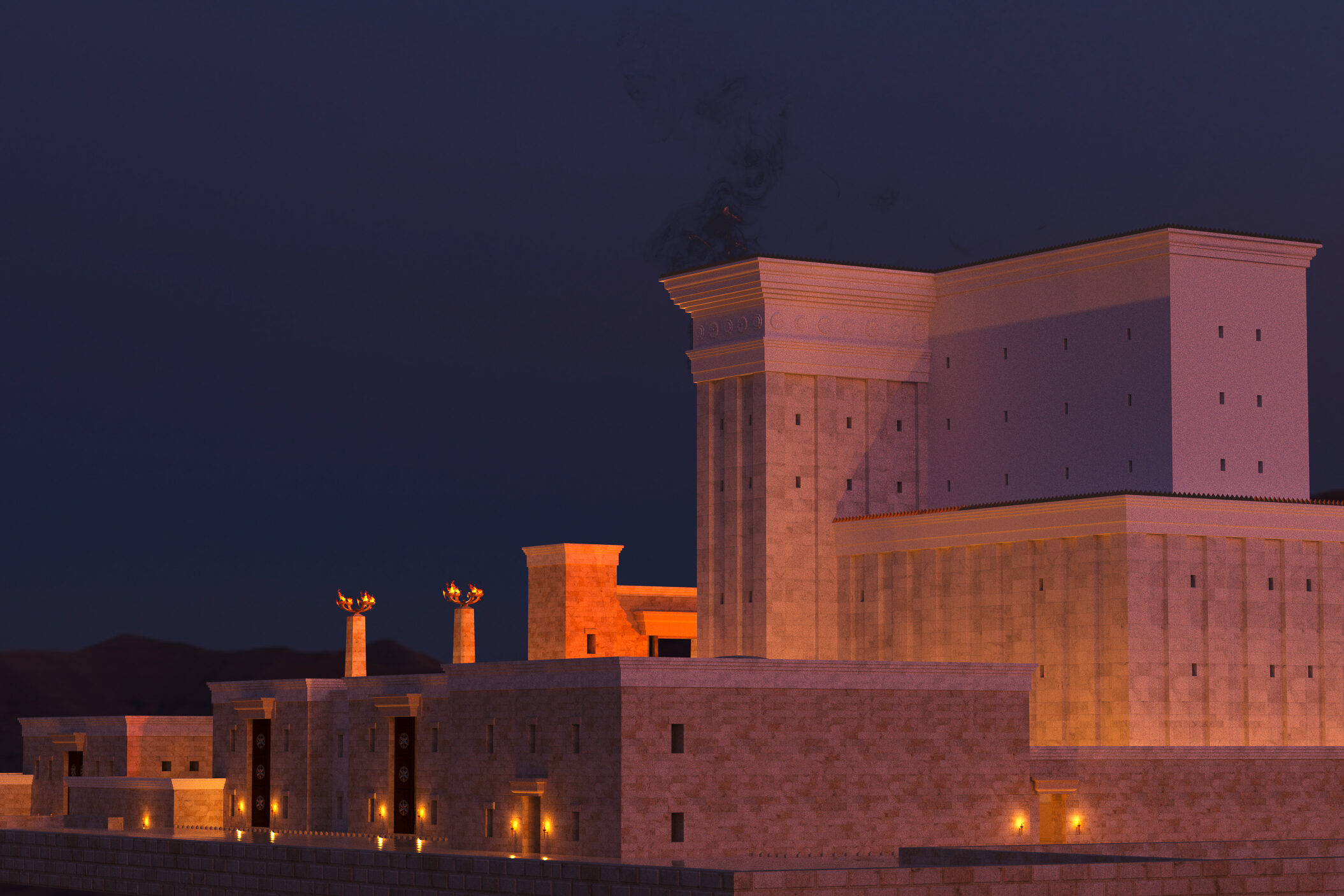 Archaeological, Architecture, Visualization
c. 20 BCE – 70 CE Work in Progress Last published on January 16, 2021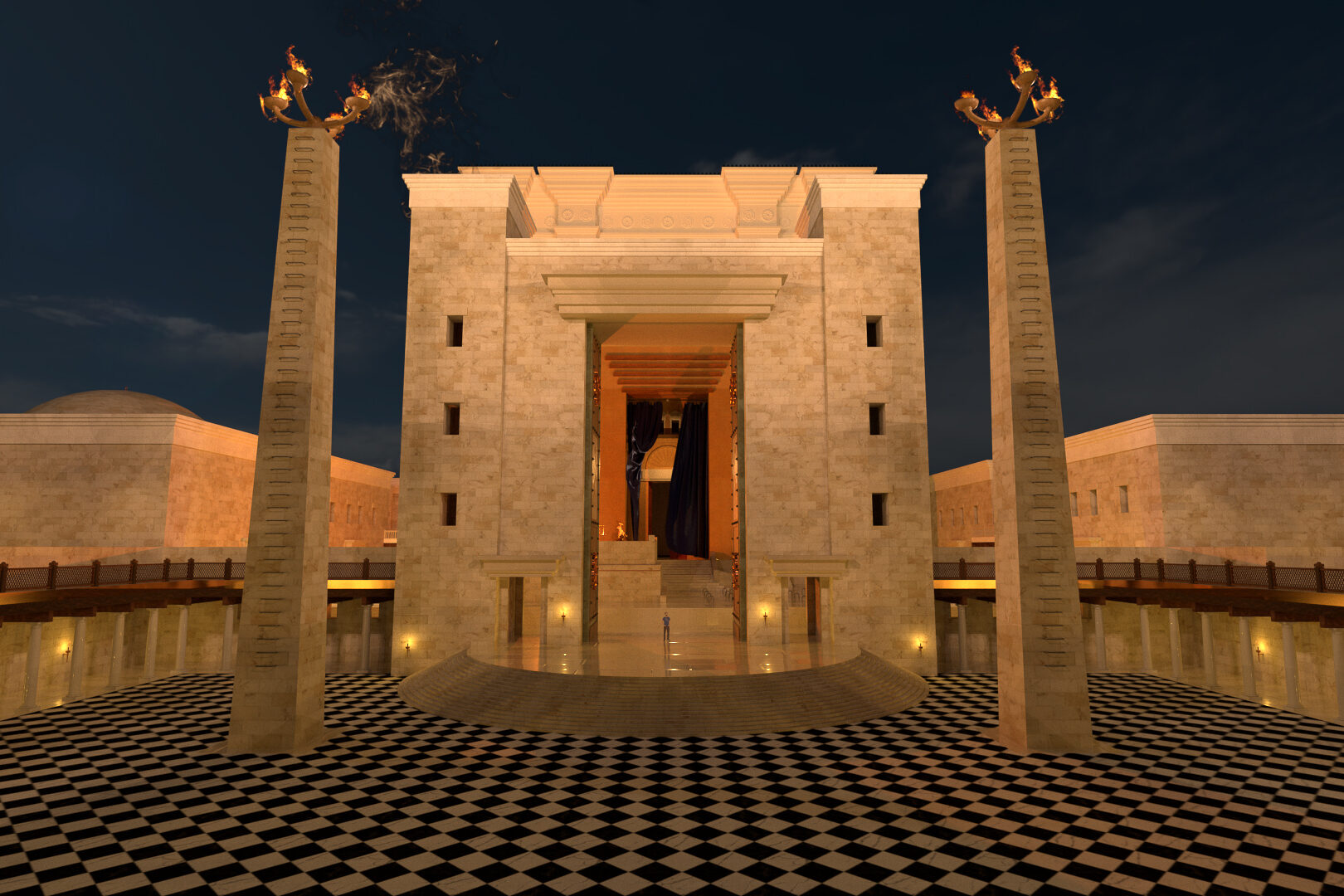 Archaeological
c. 20 BCE – 70 CE Work in Progress Last published on January 13, 2021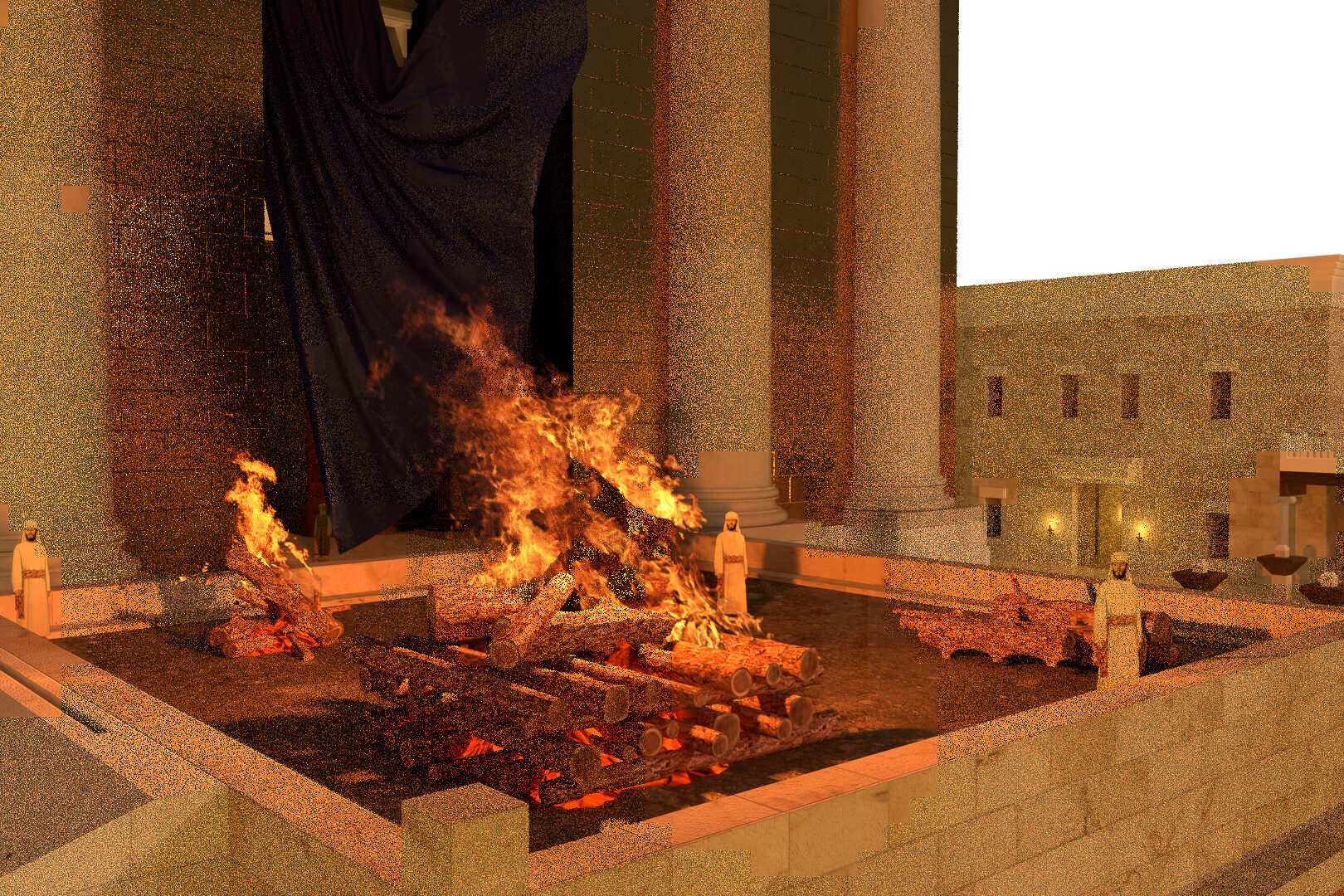 Archaeological
c. 20 BCE – 70 CE Work in Progress Last published on January 13, 2021